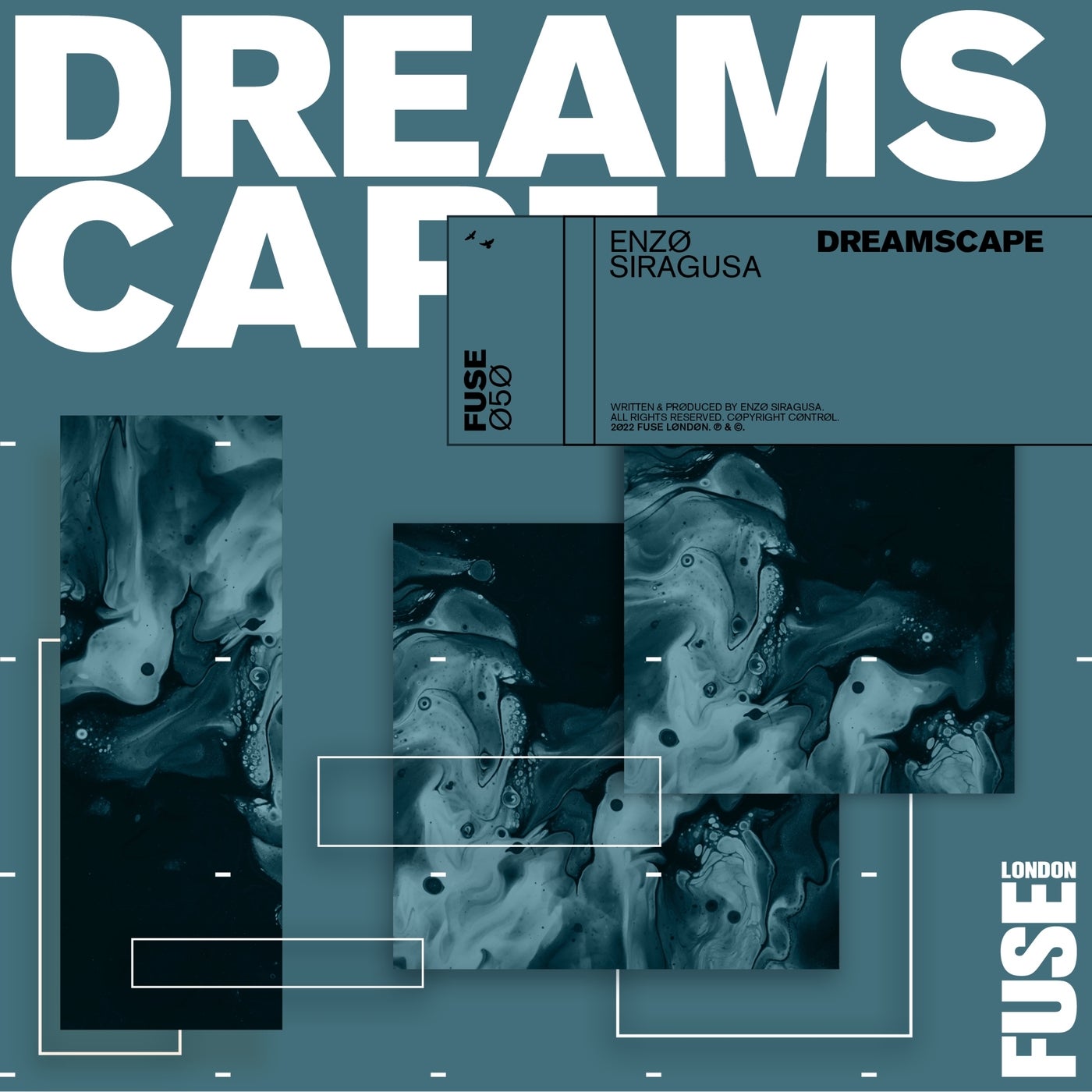 Enzo Siragusa 'Dreamscape' drops via FUSE on 7th October 2022.
Stream & Buy:
https://lnk.to/fuse050
Having launched the label in 2011 with his now iconic 'The Sagamore' EP, the renowned selector and producer has grown and shaped the FUSE from a Sunday after-hours to one of the most notable names within house and techno worldwide – anchoring the label at the heart of its identity and bringing its trademark sound to an international audience. Following material from original residents Rich NxT, Rossko, Seb Zito and Archie Hamilton through to regular guests and close friends such as Guti, East End Dubs, Michael James and Fabe, October sees Siragusa showcase both his and FUSE's evolution over the past decade as he uncovers two bustling productions across his 'Dreamscape' EP.
A production oozing with his signature sound, yet introducing fresh subtleties in amongst the track's snaking groove and hypnotic melodies, 'Dreamscape' welcomes a title cut full of energy as the FUSE boss picks up right where he left off to provide yet more heavily requested material on home turf. On the flip, 'Bean That Talks' sees Siragusa get playful while maintaining the vigour of his bustling live sets, combining chunky low-ends with skippy percussion and rich pads to showcase precisely why he and FUSE continue to flourish as leaders of a sound that they can truly call their own.